What this Tampa developer envisions for 100 acres in Orlando's Horizon West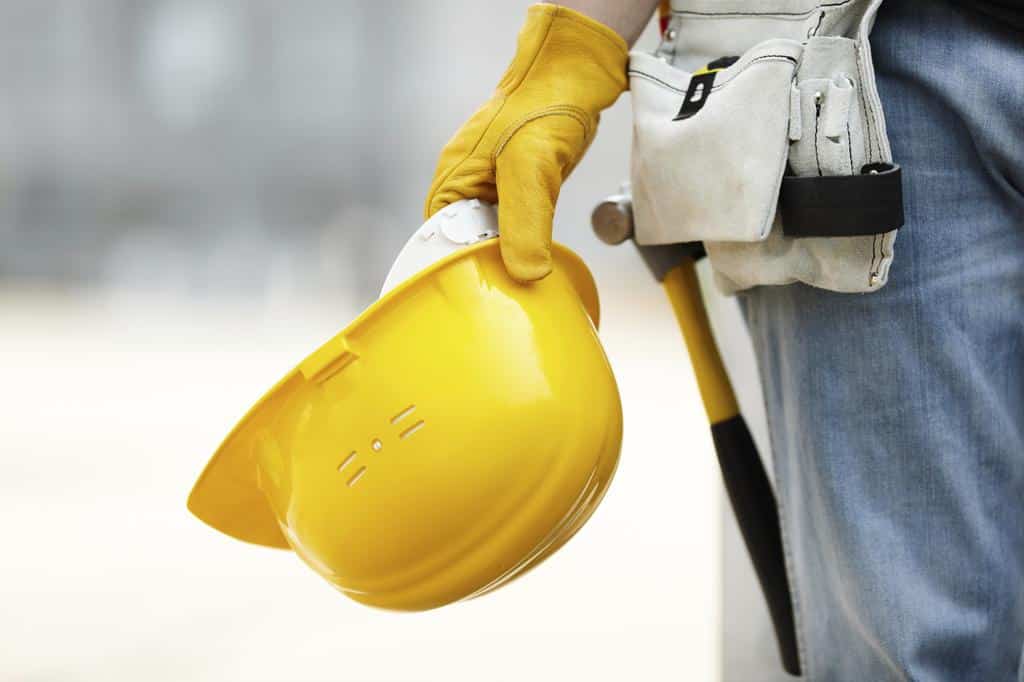 A Tampa developer is refining its vision for a big mixed-use project in one of metro Orlando's most sought-after communities.
2nd Wave Development is the developer of a $170 million mixed-use project on 97.5 acres in southwest Orange County's Horizon West region, at the intersection of Avalon Road and Hartzog Road, where it envisions hundreds of homes and some space for office or other related uses.
Why this matters: The Horizon West area of southwest Orange County continues to see tremendous growth to meet the strong demand for housing there. This project would add a significant inventory of new homes with proximity to job centers in and around Disney.
The property is the subject of a land-use plan filed in Orange County Dec. 22 by Orlando engineering firm Poulos & Bennett's Josh Edmondson, on behalf of the current landowner, Orlando-based BLR-545 LLC.
The land-use plan submitted calls for 516 apartment homes, 196 townhomes and up to around 47,000 square feet of commercial space for office or related uses. That differs from a previous land-use plan submitted in August, which did not include the office component.
Alissa Sieben, a senior vice president for 2nd Wave, confirmed to Orlando Business Journal that the Tampa developer is the contracted buyer for the land, which is west of the State Road 429-Western Way interchange and Disney's Flamingo Crossings mixed-use development.
She declined to cite the contracted sale price for the land, but did say closing for the land is contingent upon its rezoning.
Sieben said the project would take place in two phases, the first of which would include the office component and be valued at $91 million, and the second of which would be valued at $79 million.
She said the office space could, among other things, become home to a daycare — something 2nd Wave executives believe would complement the apartments and townhomes.
Sieben told OBJ there is no definite groundbreaking date in mind, noting the developer will base that timeline on conditions in the debt and equity markets, as well as construction costs coming down.
Nonetheless, she said they are excited to establish a foothold in the fast-growing Horizon West submarket.
"We think that there's a huge future in that area," Sieben said. "The jobs story, as well as the overall population growth in the Orlando market — in addition to the desirability of Florida, as a whole — keep us bullish on the Horizon West area."
Executives for Poulos & Bennett and BLR-545 LLC could not be reached for comment.
Meanwhile, rents in Orlando continue to trend upward, making apartment construction attractive amid market trends affecting other commercial real estate sectors.
According to a recent report from Zumper, a San Francisco-based rental search engine, rent hikes sought by landlords in Orlando were among the highest in the nation.
For instance, the median asking rents for a two-bedroom apartment increased 4.2% to $1,970 in November when compared with the prior month, ranking the city No.4 in the nation for two-bedroom apartment rent increases.
Additionally, the number of housing units under construction in September 2022 rose to 1.7 million for the first time ever — and multifamily led the way with 893,000 apartments nationwide in buildings with five or more units under construction, according to a recent report from the National Association of Realtors.
"Multifamily construction has made impressive gains during the last couple of years," wrote senior economist Nadia Evangelou. "While people are buying homes faster than they can be built, builders are turning to structures that can accommodate more people under one roof."
The project falls within the I-Drive Orlando multifamily submarket which, according to CoStar Group, is the busiest in metro Orlando for apartments under construction, with 6,460 units underway.
The average monthly apartment rent in the submarket is $1,937, compared to $1,782 for metro Orlando. The average vacancy rate for the I-Drive Orlando multifamily submarket is 7.9%, compared to the overall market's 7%.