2nd Wave Development secures Tampa apartment project funding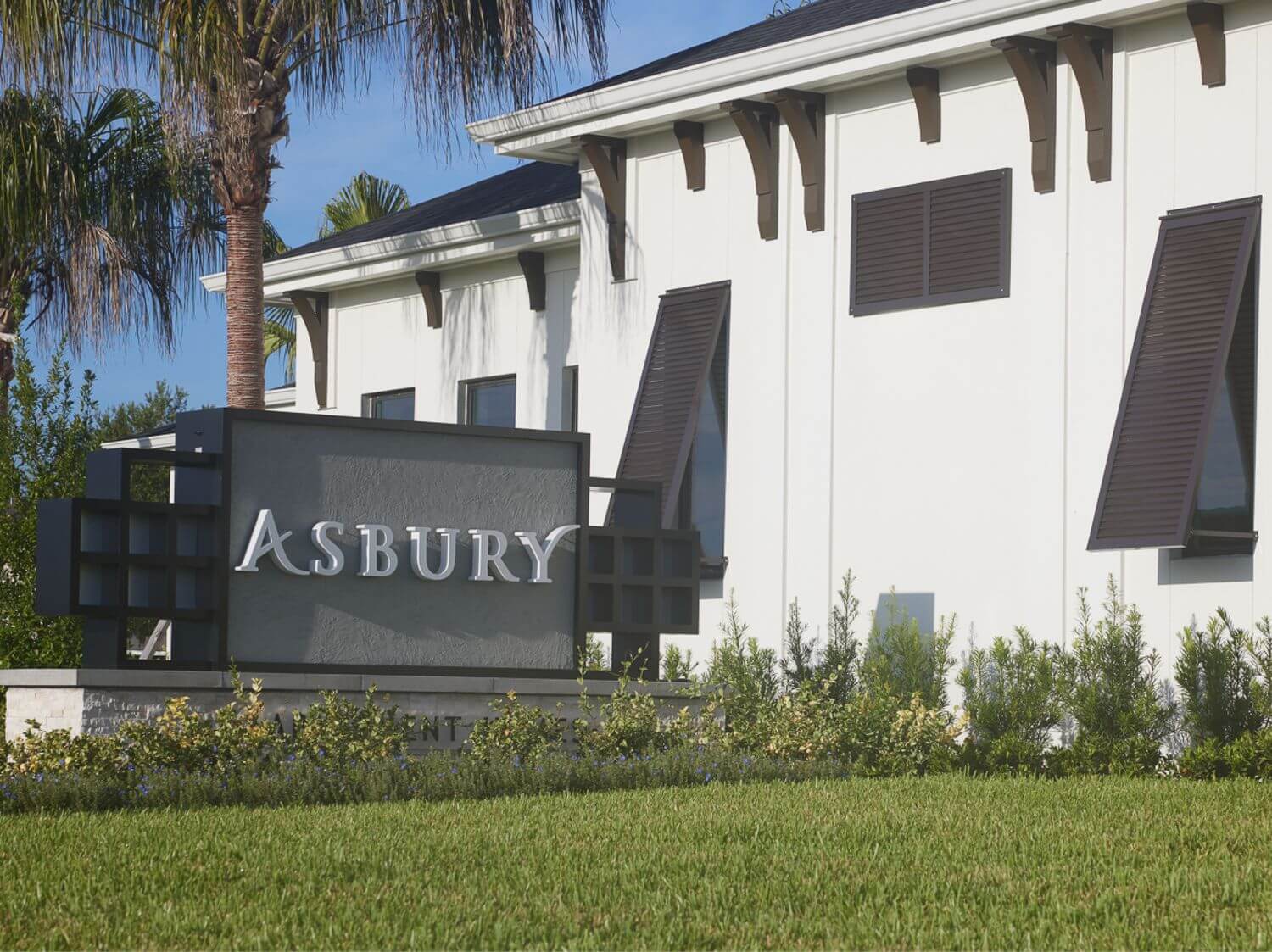 2nd Wave Development has secured a $14.2 million preferred equity investment for its 360-unit apartment complex it is building in Tampa. Pembrook Capital Management provided the capital for the property, which will be called The Asbury Apartments. Doug Wilberding with Pembrook originated the loan.
When it delivers, The Asbury Apartments property will include 27-buildings with 366,656 square feet of rentable area. The 34-acre site will have 14 residential buildings, 10 garages, two clubhouses, one maintenance building, and 655 total parking spaces.
"The opportunity to help bring a substantial multifamily project to this area was a compelling deal for us to fund," Stuart Boesky, CEO of Pembrook, said in prepared comments. "Even in today's difficult economic conditions, the Tampa market continues to flourish, and this Class-A development will bring new multifamily options to a supply constrained region."
The property is situated at the intersection of Camden Field Parkway and South Falkenburg Road near Interstate 75, giving residents direct access to downtown Tampa, Brandon, and the larger Southshore area.