More apartments in the works near Lake Nona as job growth fuels demand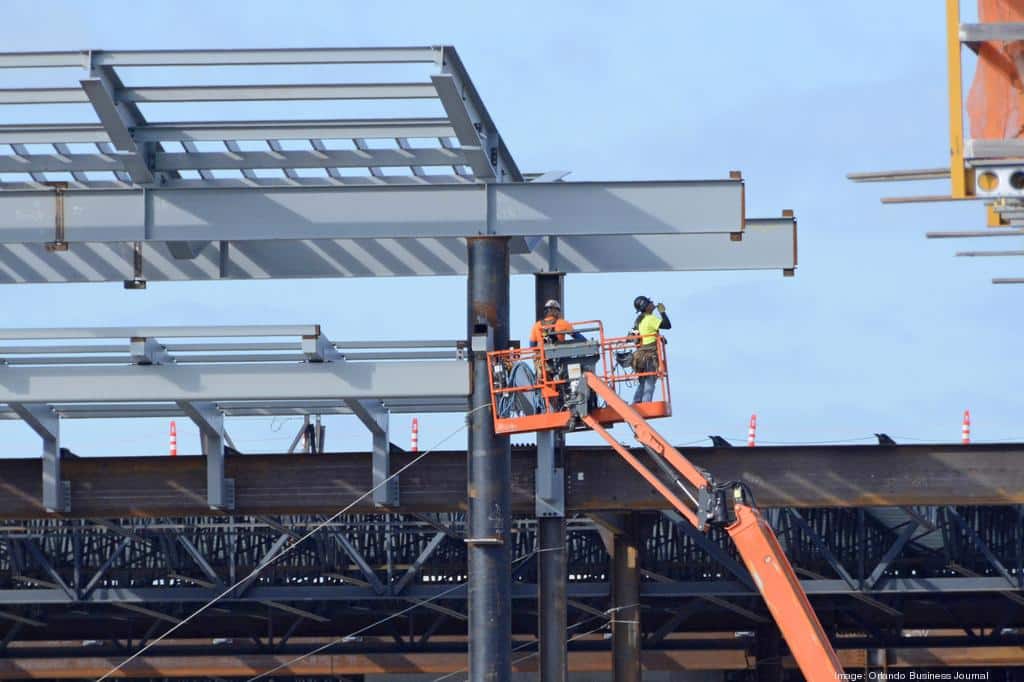 More apartments are in the works along Narcoossee Road heading into Lake Nona as the southeast Orlando community's job growth attracts new development.
A master plan was filed with the city of Orlando to develop multifamily units at 7445 Narcoossee Road, city records show. More details weren't immediately available, and OBJ has filed a public records request to learn more.
The 10-acre parcel is owned by Narcoossee Warehouse Park LLC, and the property's 2021 market value is $1.6 million, according to the Orange County Property Appraiser. It wasn't known how to reach the landowner.
Narcoossee Warehouse Park LLC bought the property in April 2006 for $2.1 million, Orange County records showed.
Parties involved in the project weren't immediately known.
The property sits along one of the most in-demand real estate stretches not only near Lake Nona but also in Orlando. For example, just south of the site, Tampa-based 2nd Wave Development is under contract to buy seven parcels with single-family homes to convert those properties into apartments and commercial space.
The demand for apartments there is "incredibly strong," said apartment expert Scott Ramey, senior managing director of New York-based real estate brokerage Newmark, who isn't involved with the proposed developments. "So much of that area draws off of the growing job center that is Lake Nona."
In recent months, southeast Orlando landowners have been fielding an increasing number of inquiries from eager commercial and residential developers, as Lake Nona's never-ending growth is a magnet for new apartments, homes, hotels, retail, industrial and, yes, even office space. Companies are lining up projects in and around the 17-square-mile community — whose master planner is Orlando-based Tavistock Development Co. LLC.
Lake Nona's growth has been supercharged in recent months by some major job announcements. Some of those include:
Burbank, California-based The Walt Disney Co.'s (NYSE: DIS) plans to relocate at least 2,000 jobs from its West Coast headquarters to Lake Nona.
Orlando-based Simcom International Corp.'s new 95,000-square-foot headquarters and plans to add 50 new jobs in the next two years
New York-based auditing giant KPMG LLP's plans to add 350 jobs
All of this new employment creates demand for homes, shops, restaurants, medical facilities, hotels, entertainment venues and more in the area — and likely will drive up land values between Boggy Creek and Narcoossee roads, which bookend Lake Nona.
The Lake Nona apartment submarket has a 4.7% average vacancy rate, which is lower than the Orlando-area average of 5.3%, CoStar Group reported. Meanwhile, the submarket's average monthly rental rate is $1,969, which is tops in Orlando and above the the City Beautiful average of $1,587.