2nd Wave Development breaks ground on Wildgrass, a new luxury apartment community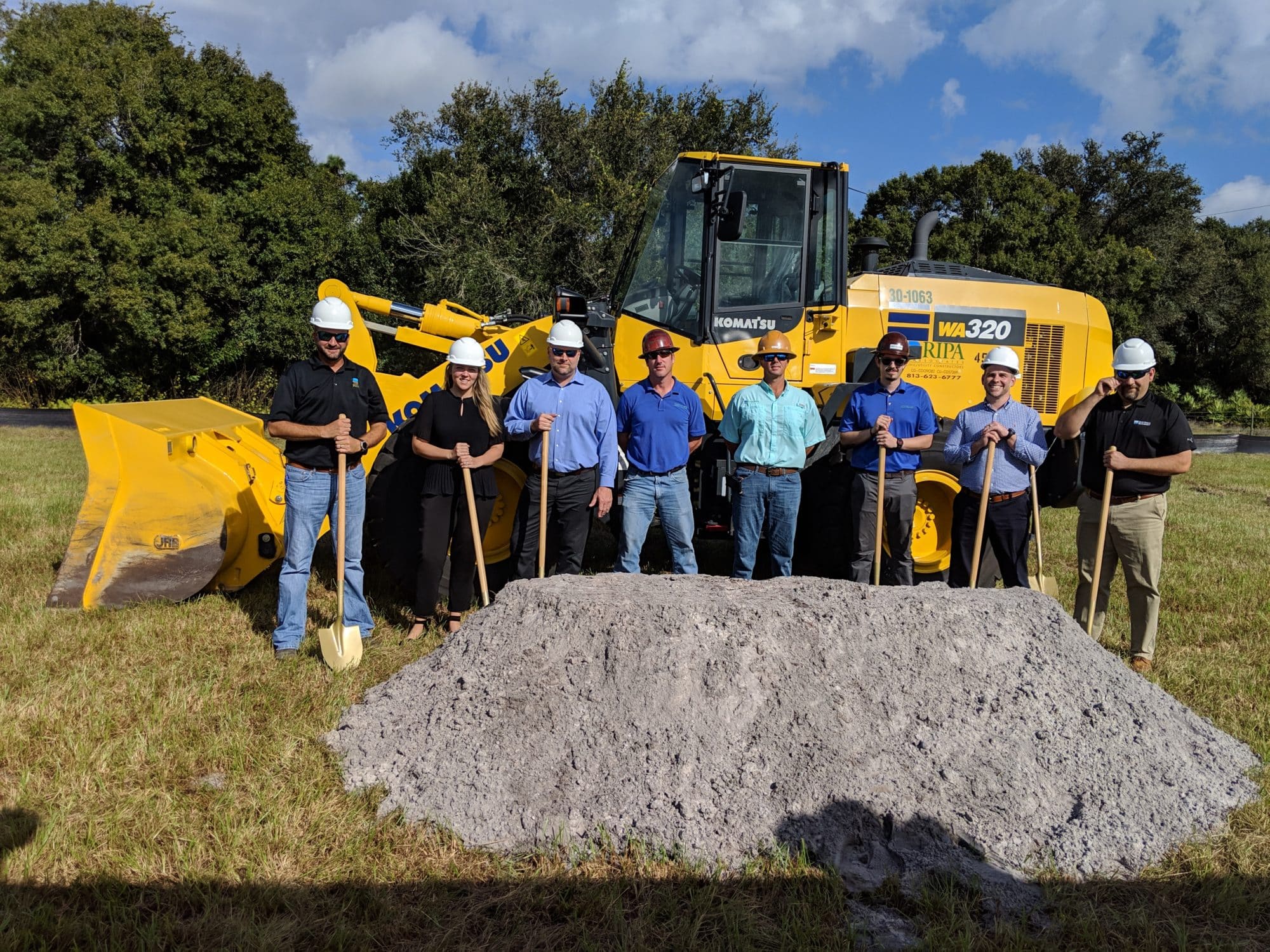 2nd Wave Development, a multifamily development company, broke ground today on their newest project – a 321 luxury apartment community located on 38 acres. Wildgrass will begin delivering housing at a time of tremendous economic growth, driven by a number of major job drivers moving to the immediate area. The apartments are expected to be available for occupancy in the fall of 2019.
Riverview ranked No.8 on SmartAsset's list of boomtowns in the nation. SmartAsset is a personal finance technology company headquartered in New York that collected data on 581 of the largest cities in the U.S. and compared the towns on five critical factors: net migration rate, GDP growth rate, housing growth rate, the annual change in the unemployment rate, and unemployment rate. With a population growth of 1.9% in 2017, SmartAsset described Riverview as having "a great school system and a host of recreational facilities." This has helped support much of the new business growth, creating a strong demand for housing.